Learn more.
The Disruption Expo® blog is comprised of a decade of research on how the best organizations are leveraging disruptive innovation to drive scalable growth while improving the value they deliver to their stakeholders and patients. Blog posts include excerpts from the breakthrough book the Innovation Superstar® Playbook and other fresh research. The primary goal of this blog is to provide actionable insights for executives and leaders across healthcare.
About the author
Nicholas Webb is one of the top innovation thought leaders, and keynote speakers in the world. As an inventor, Nicholas has been awarded over 40 patents by the US patent office for landmark innovations in the area of healthcare and consumer technologies. He currently serves in two executive roles as both the Chief Innovation Officer for one of the top health sciences universities in the country and as the CEO of learnlogic, a training firm that provides certification and workforce training. Nicholas is also an Adjunct Professor of Health Sciences and a multiple number one best-selling author. Nicholas was awarded his Doctorate of humane letters (Hon.) for his contributions to healthcare innovation. For more on nick visit www.nickwebb.com and www.mylearnlogic.com
For permission to use our copyrighted content please reach out through our contact form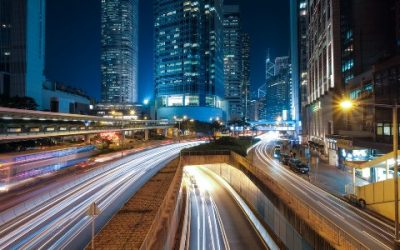 Not so long ago – in the 20th century and before – boom-to-bust business cycles may have been 20 years long, or longer. Although the cycles in those days were quite pronounced, with the Great Depression representing the granddaddy of them all, they were less frequent....
read more