The Future of Healthcare.
The Disruption Expo® 2021 will provide a full viewing of the award-winning film, The Healthcare Cure. Audience members can view the film within 24 hours of The Disruption Expo® or they can view the film prior to the presentations. This year, we will focus on the discoveries from our three-year endeavor of filming, The Healthcare Cure around the world. In this powerful film, you will discover the impact of the big shift, consumerism, enabling technologies and ultimately this film might very well change your thinking about where healthcare is really heading. Immediately following the film, we will provide short and powerful presentations on the discoveries that were made during the filming of The Healthcare Cure. Audience members will also be given opportunities to log into our partner, LearnLogic to sign up for certification training as part of The Disruption Expo® admission. The Disruption Expo® will be the best time investment you will make all year.
December 1st, 2021
8:00 AM – 1:00 PM PST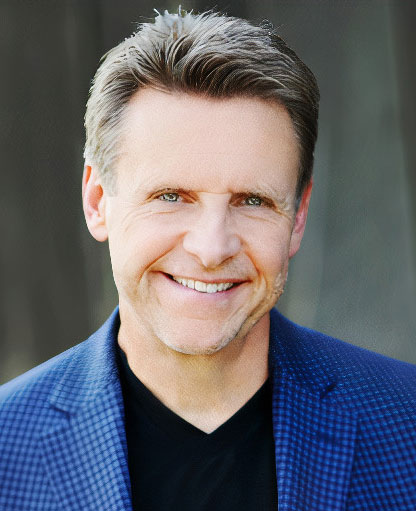 9:00AM – 9:15AM PST
Nick Webb
Program Introduction
This session will introduce the powerful learnings of the program, and provide information about the format and other housekeeping items.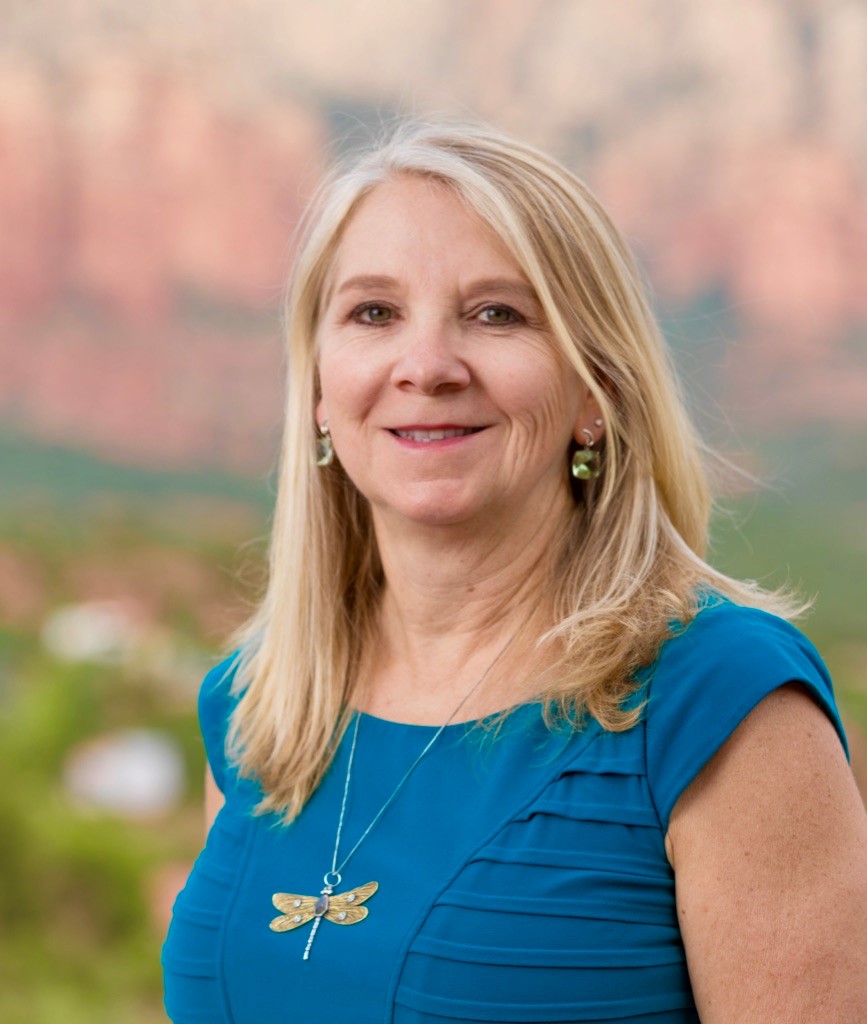 9:15AM – 9:45AM PST
Beth DuPree, MD
Partners in Care, Redefining the Patient-doctor Relationship
This session will feature healthcare disruptor Dr. Beth DuPree on her insights about key healthcare transformations. These transformations include why caregivers need to own the patient relationship, and how to deliver a true "patient-centered experience."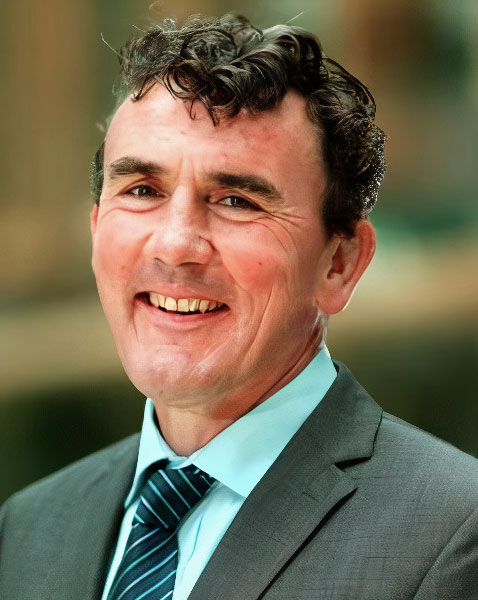 10:00AM – 10:30 AM PST
Dr. Ray Power
The Secret Sauce – Finding and Developing the Best Talent
This session will be delivered by Dr. Ray Power and his views of why healthcare organizations need to do a far better job of building a "Culture of Happiness" and "Patient-centrism." He will also provide practical advice on how to attract, support and keep the best talent and why that is so critical to enterprise growth in patient care.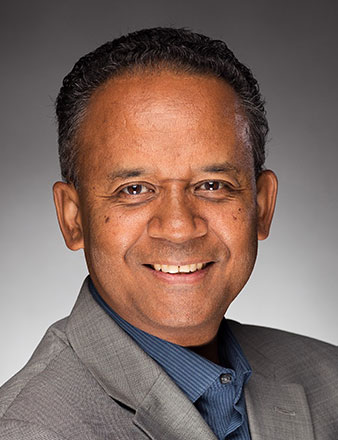 10:30AM – 11:00 AM PST
Dr. Miary Andriamiarisoa
Technology Trends you Need to Know for 2022 and Beyond
The healthcare industry is exploding with emerging technologies and digital innovations. In this powerful presentation, Dr. Andriamiarisoa will provide a roadmap for building a technology adoption strategy to make certain that your organization doesn't get left behind.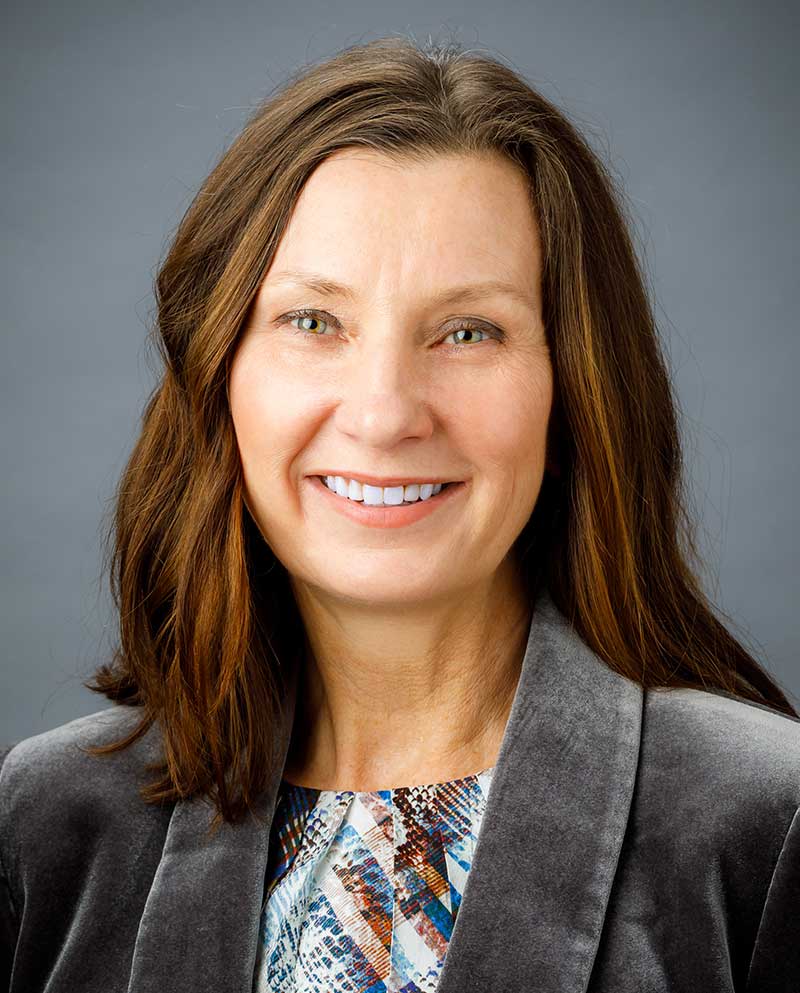 11:00AM – 11:30 AM PST
Suzanne Foster, ESQ.
Emerging Trends in Home Care
Home healthcare and the decentralization of care is a fast-moving trend that everyone across the healthcare ecosystem needs to understand. Suzanne is one of the top thought leaders in the area of home care and her insights will help you build a strategy on how to maintain relevancy in this rapidly moving segment.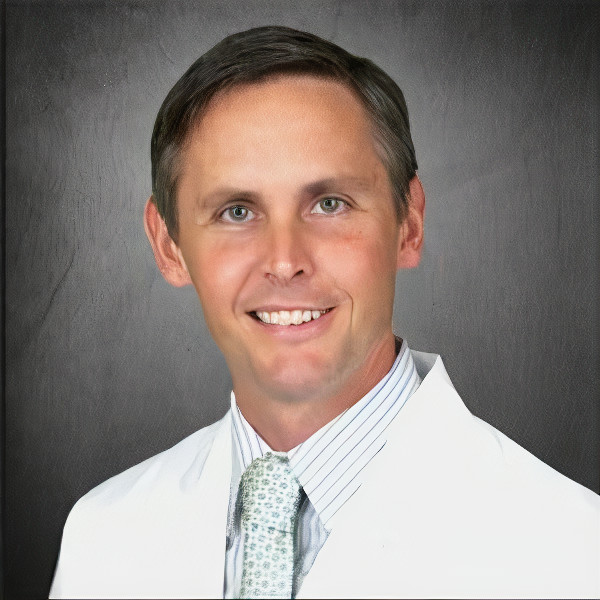 11:30AM – Noon PST
Matti Palo, MD
New "Patient-centric" Clinical Models
Dr. Palo will share case examples on how to reinvent the clinical experience to improve the quality of clinical care while concurrently improving the patient experience. Dr. Palo will provide a use case of his own clinic that has transformed the way in which he manages patient flow while increasing diagnostic data.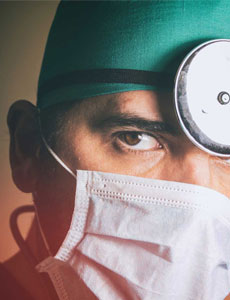 Noon – 12:45 PST-Closing Panel Discussion
Led by Director Chad Murdock with documentary key cast members.
Key Discoveries from The Healthcare Cure Documentary Film
The Healthcare Cure was a privately funded philanthropic project. This project had a very clear mission and that is to ignite a conversation about the future of healthcare that addresses the need for doctors and patients to own the care relationship. It further addresses the emergent need to transition from a treatment centric model to a prevention model. Award-winning Director Chad Murdock, will moderate the panel to ensure that the audience receives actionable takeaways from this powerful session.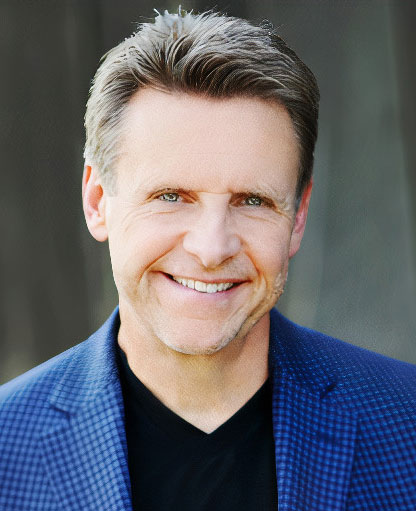 12:45 – 1:00
Nick Webb
Closing Remarks
The closing session will include information about free resources that will be available to attendees and will provide additional information about our 2022 live Disruption Expo to be held in Scottsdale, Arizona, October 28th, 2022